As a leading mobile application development company, OZVID Technologies has extensive experience and skills in building high performing, feature-packed and digitally transformative mobile applications for all the major mobile platforms. With us, you can offer your users with sleek, easy-to-use and productive mobile solutions while they pay you back with increased loyalty and real-world engagement. We work with the mobile-first approach which ranks us among the top mobile app development companies.
Our mobile app development services include:
iOS App Development
ReactJS Development
Hybrid App Development
Android App Development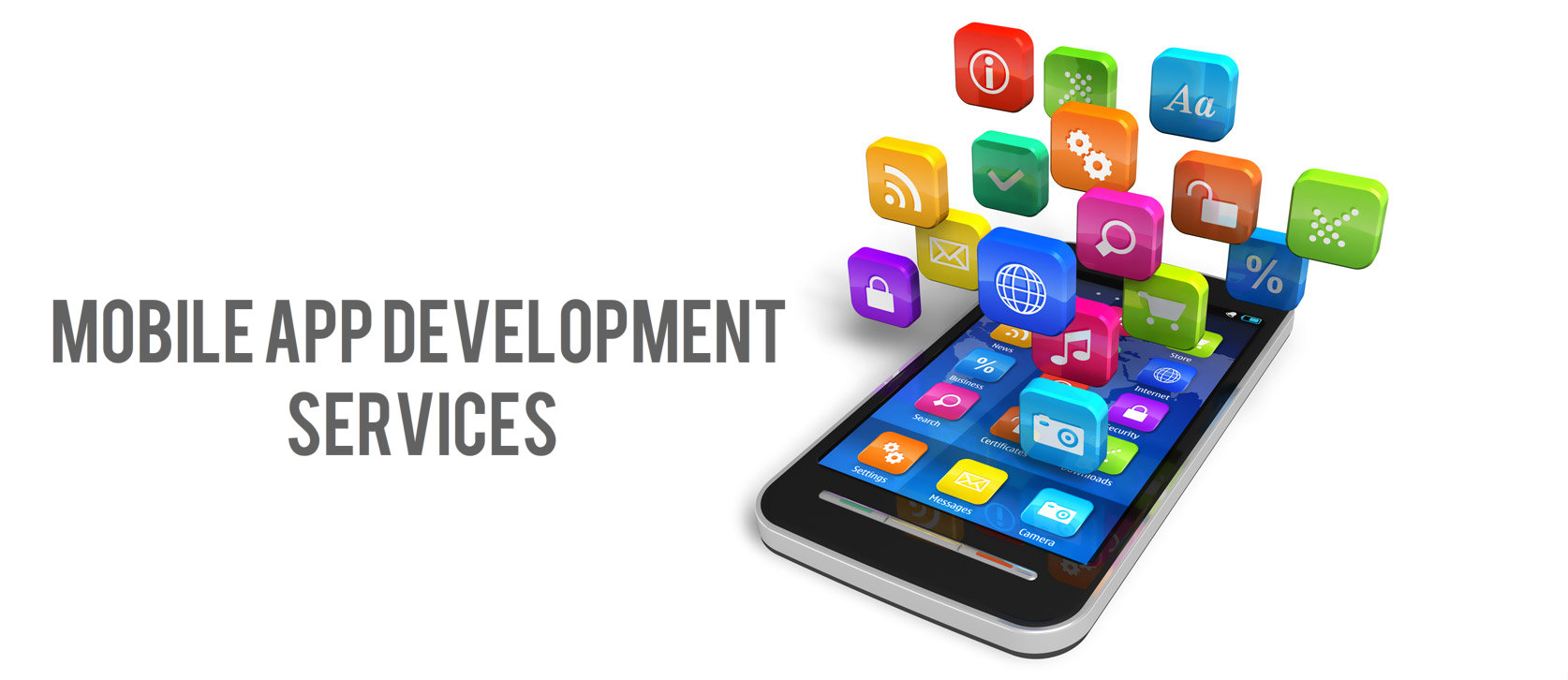 Our mobile development service offers you the capabilities you need to get into the market fast along with the freedom and flexibility you expect. We help you develop a mobile strategy that will take your business idea from conceptualization to a well-built mobile application. Our dedicated mobile app development team aims to provide technology consulting and development assistance to the client's in-house team.