Animated Explainer Video Provider
An explainer video is an animated video that explains business ideas and objectives in a simple, engaging, and compelling way. It uses simple and approaching language that throws an appealing and attractive visual effect on the viewers and grabs their attention. These videos offer the best marketing results by producing high-quality results and using professional voice-over that helps companies to stand out from their competitors.
OZVID Technologies is an animated explainer video provider, and offer services across countries like the USA, UK, India, and Dubai. We believe a video has the power to humanize your brand, educate your customers, promote your products, and so much more. We have professional experts who can create animated explainer videos and motion graphics that drive engagement for your business. We can help you elevate your brand with fully customized video content that helps people understand your product, service, process, or concept eventually increasing engagement.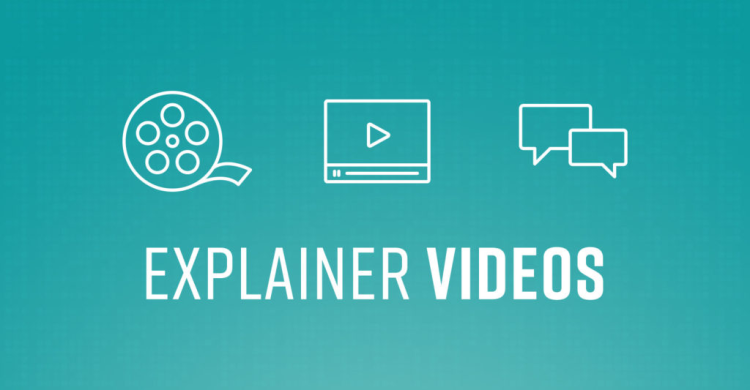 Benefits of Using Explainer Video
Explain your business objective within seconds.
Boost your online visibility
Increases conversion
Build brand awareness
Why Us?
Being proficient in creating different types of explainer videos, ranging from animated videos to interactive and demo videos. We handle every task involved in creating a video from ideation to script, design, and animation. Our highly committed team is skilled in creating a design and putting their innovative ideas on the screen that play a great role in enhancing your business image and brand value.
We pride ourselves in making videos that are engaging as well as entertaining and interestingly explain the idea. We cut short the complicated and dull ideas, extract the juice and convert them into explainer videos that can attract and convert your audience. Our experts explore new mediums of communication and strive to create content that engages and entertains the audience. Our explainer videos will help you get a more highly targeted audience to your website who could be your potential leads.