OZVID Technologies is renowned as a Java development company offering exceptional Java programming services to suit the web and mobile application development requirements of its clients. We are backed by a strong workforce of experts offering high performing, customized Java applications of any complexity with incredible incompetence. We have been creating server-side applications based on Java application servers since the inception of the company.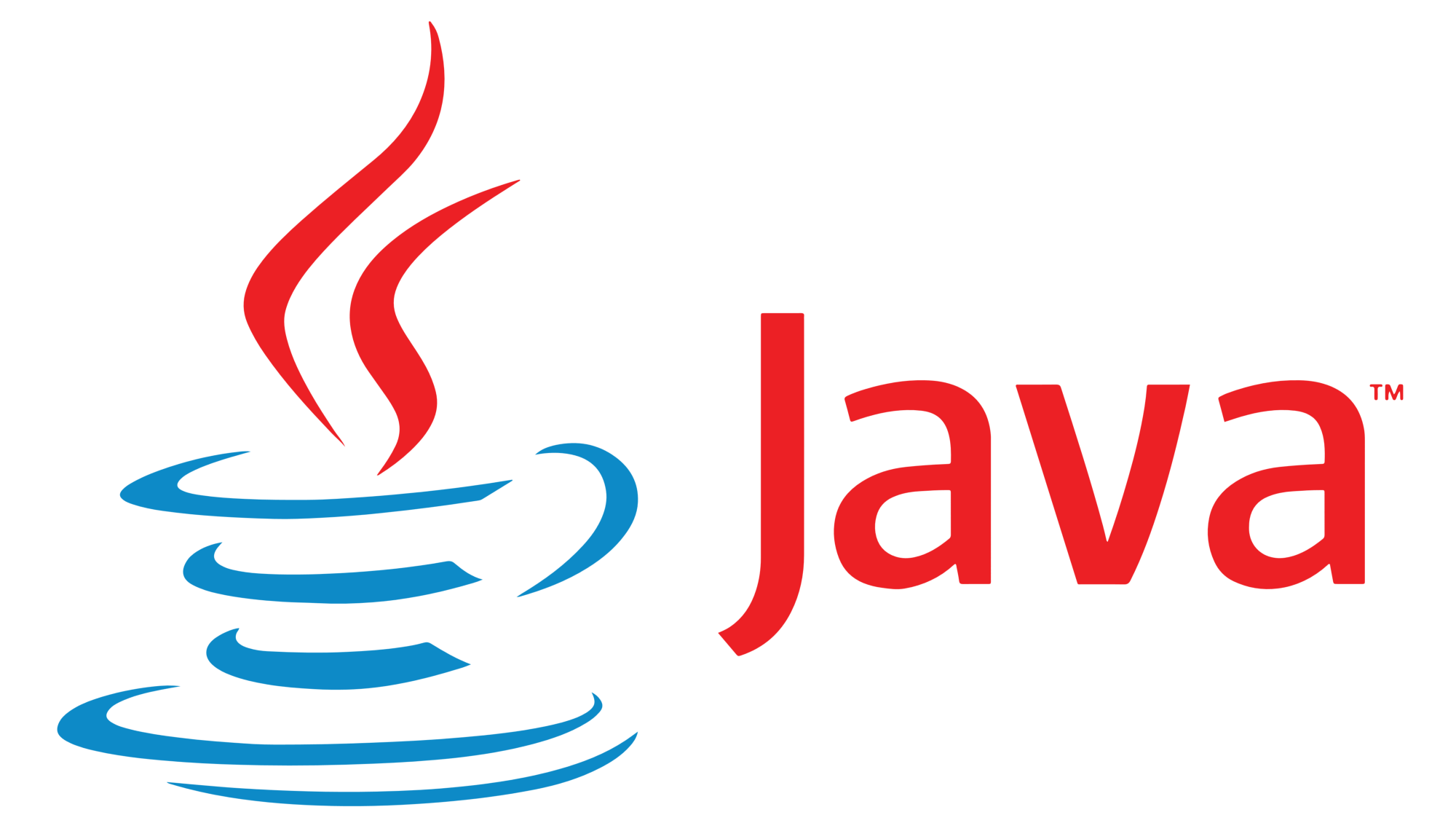 Our Java Development services include:
Java Web Application Development Services
J2EE Application Development
Java Application and Maintenance Support
Enterprise Java Development
Java Applet Development
Java Migration Service
We have the most professional Java application development team who has executed various projects in the technology and has carved a niche in the field of delivering customer-centric, scalable and business-focused Java development services. Adroit professionals with extensive industry expertise and experience at OZVID Technologies adopt a logical and innovative approach to develop a suite of scalable and robust Java applications across diverse business verticals.