Java Web Development Services
Java is a programming language that has become an important possession for every software engineer because of its excessive use in almost every field. Java has its areas of applications spread widely. One of the most important applications of Java is found in web and application development. We at OZVID Technologies, offer you a reliable platform to develop your website or application with Java. OZVID Technologies is a well-renowned name among Java web developers in India, Kuwait, U.S., and U.k. We have been extending our services to suit the client's advancing requirements. Our team of skilled developers keeps themselves updated with advancing methods and technologies to provide you java-based solutions with user-friendly interfaces and improved functionalities. Our projects exhibit strong performance and great results. If you are looking for developers to provide you a high performance, customized Java development solutions, then OZVID Technologies is the right place for you.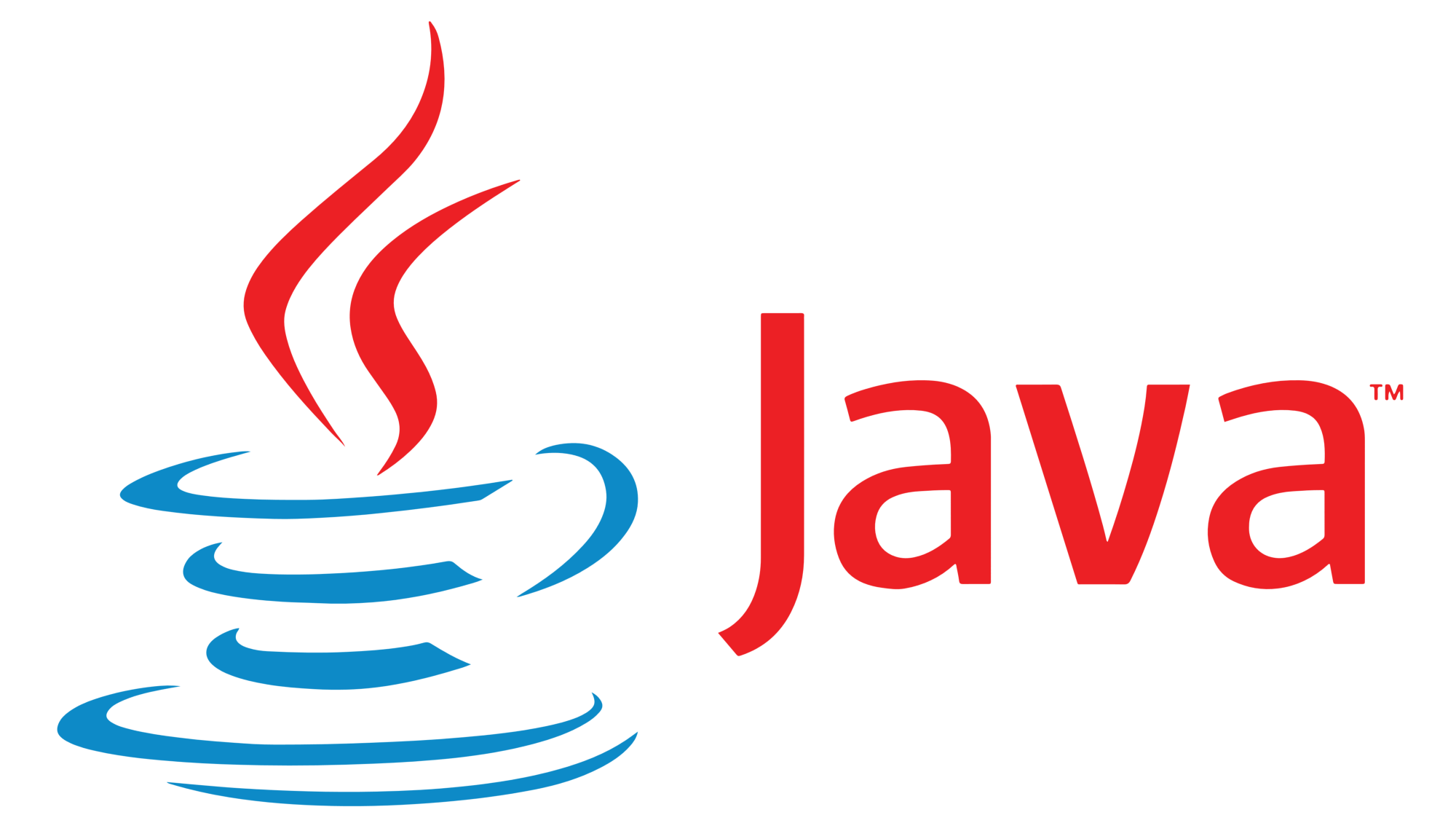 We offer a range of Java Development Services:
Java Web Application Development Services
J2EE Application Development
Java Application and Maintenance Support
Enterprise Java Development
Java Applet Development
Java Migration Service
Custom Java Development
Why Us?
We have a team of highly skilled developers who are well familiar with twists and turns of the industry.
Our team is well versed in providing customer-centric and business-focused Java development solutions.
We assure you on-time delivery of your project.
We offer cost-effective services to our clients.
We ensure you our support and assistance round the clock.hat