Responsive Website Design Company
The increasing penetration of smartphones in our lives shows that responsive web designs have become a necessity instead of a trend. Responsive web design ensures that your website can adapt to every unique device used to access it. The mobile device tends to bring bulk traffic and thus it makes it necessary for businesses to deliver the best responsive web designs that are engaging and offers a seamless user experience on their smartphones, tablets, and other high-resolution display. Partnering with OZVID Technologies; a responsive website design company allows you to get web designs that look and work best on every screen and device. The call to action is simple and apparent to the users in the websites no matter which device they accessed from.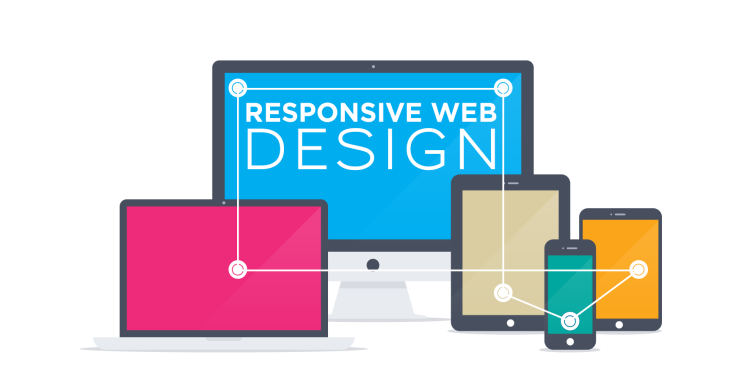 Our professional web designer analyzes your target audience and builds a responsive design that delivers the best and complete information about your product and services in a seamless manner. Our experienced team focuses on enhancing user-experience and pay special attention to UX designs while creating a responsive website. Our important aspects of UX designs are readability, navigation, scrolling, call to action, etc. Thus we design a website that gets easily adjust to the page width, colors, graphics, layouts, fonts, texts, and designs irrespective of the device being used. With our professional team of designers, you can be assured that you will lose none of your legacy content and data while upgrading and expanding your online presence
Why Choose Us?
OZVID Technologies, the known website design company is one of the leading companies that give you many reasons for choosing it as a service provider.
We guarantee quality work and help you in attracting great traffic on your responsive website
Our team is highly experienced and are proficient in delivering fruitful results.
Our professionals remain updated and use the latest tools and technologies to meet the desired result.
We plan a systematic approach offers customized designs that fit your business needs.