If you are looking for a digital marketing company that can help you grow your brand online, take control of your marketing efforts, and improve your conversions, OZVID Technologies is the right place for you. Our digital marketing strategy is built on the foundation of driving measurable results. We follow an omnichannel approach with a single goal to increase conversions, repeat traffic and generate greater brand loyalty online. Our custom online marketing campaigns perfectly fit your company's unique needs and goals.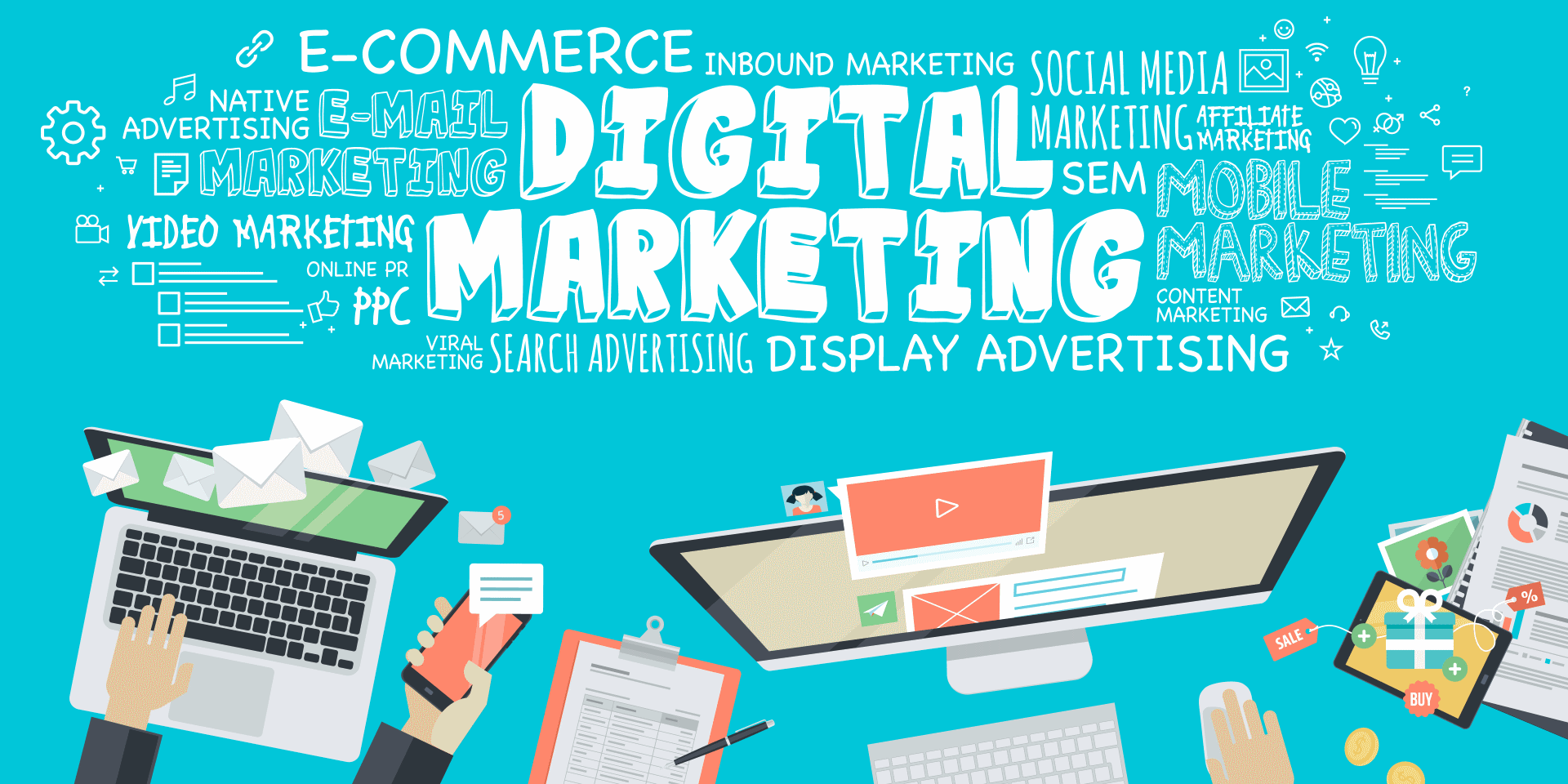 Our list of digital marketing services include:
Search Engine Optimization
Content Marketing
Email Marketing
Pay-Per-Click Advertising
Search Engine Marketing
Influencer Marketing
Our customer-first approach includes routine weekly communication, monthly reporting, as well as strategy reviews to ensure each campaign is positioned for maximum results. Our team of online marketing professionals help you rule the web while taking a custom approach to deliver results for Internet marketing campaigns. Our senior marketing strategists build a thorough understanding of your business by immersing themselves in your brand, industry, and competitive landscape.