Chatbot Development
Businesses these days are searching for chatbot development services and stay available for the customers round the clock. Chatbots offers valuable insight into what the users are looking for by analyzing their queries and adapting to their needs. Not only retail, finance, and online stores, chatbotshas influenced all other business segments as well. Implementing chatbot development services will allow businesses to interact with users via social media and thereby break the communication barriers in a more reliable way.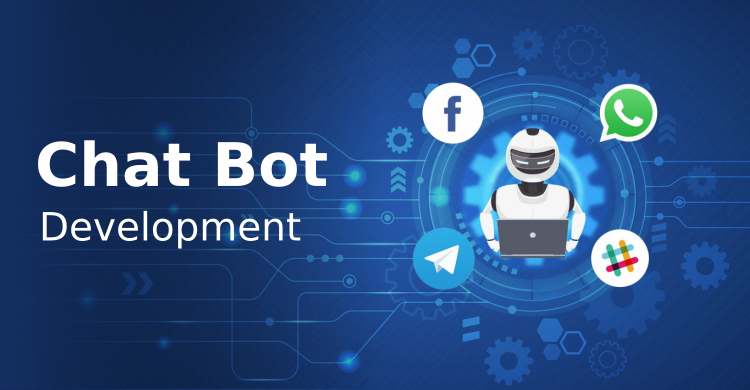 Staying available 24/7/365
To offer a seamless experience and stay available for the customers at all times, we provide 24/7 chatbot services. As chatbots don't need rest, they can assist and respond to the customers 24/7. We ensure that our services are affordable enough that apart from large brands, even small startup businesses can also benefit from our services. We offer enterprise-ready and easy to use services for the customers worldwide.
Better customer interaction: We build solutions which can perfectly cater to your business requirements and thus help in meeting the end users expectations.

Improve business reach: We deliver advanced artificial intelligence applications which empower businesses with the latest technology trends.

Instant response: We have an expert team of professionals who are there for you to assist you with your queries and fix them instantly.
Chatbot development from OZVID Technologies
Being a leading chatbot development company, we clearly understand the latest business requirements and implement the latest technology trends. Our team of experts hold years of experience in the AI industry and have a strong hold over their technical skills. We help all-sized businesses, from small startups to large enterprises by offering the suitable AI equipped services at affordable prices. We even keep ourselves available 24/7 for the customer assistance regardless what time of the day is.