An overview of human and computer vision
Human and computer vision is a preferred platform which solves real problems directly on compute-constrained embedded devices. We at OZVID Technologies develop efficient artificial intelligence services and algorithms to meet the customer requirements. We assist businesses to make smarter and better decisions quickly.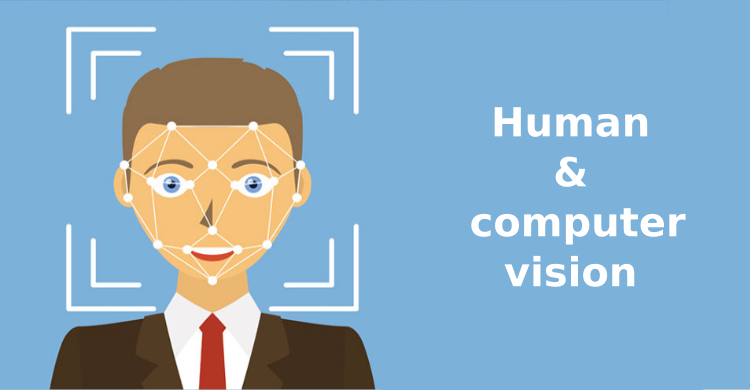 Accelerating the AI age
We provide perception solutions across multiple business segments, from small businesses to large international brands. Having years of experience in the AI Industry allows us to deal with a wide range of human and computer vision services from image classification to object tagging:
Image classification: Our services allow the users to classify the images based upon quality, content type or any other custom criteria.

Object detection: Get a wide range of object detection tools for bounding boxes, polygons, line labels to ensure that the customer receives accurate labels.

Landmark tagging: We implement the landmark tagging in face recognition system and robotics.

Semantic classification: Our team offers object detection solution which has tools for bounding boxes, line labels, polygons, and quality checks so that the customers get the accurate labels.

Video object tracking: We offer video object tracking tools boost the machine learning models to label videos in a faster and smarter way.

Object tagging: Our platform support dozens of classes and customers can get images labeled according to their requirements.
Top-notch services from OZVID Technologies
Our team offers services to a wide segment of businesses from retail, smart home, government, and a lot of other industries. We have developed a suite of innovative algorithms that can perfectly fit the existing business models. Our technology equipped services are a clear showcase of unique and smart services which helps businesses to attain heights in the artificial intelligence industry. Our team of experts is made available round the clock to give technical assistance to the customers and clear their queries.