Our Services
Fastrack your digital transformation with our professional IT services
Web Designing
Innovative ideas for web solutions and advanced multimedia designing and programming
Affordable and professional custom website designs contributing to business growth
Skilled and experienced web designers proficient in building websites
Logical and creative designs that attract target customers
Web Development
Develops custom websites with robust technology like Yii, PHP, jQuery, Bootstrap, HTML5, CSS3
Offers SSL and develop websites that drive traffic and accelerate your business
Delivers high quality and economical website to clients worldwide
Maintains your web presence effectively
Mobile Applications
Provide location tracking based apps, augmented reality apps, educational and informative apps, Hybrid apps
Deliver quality mobile apps for Android, iOS, and other platforms
Build solutions to solve the real-life problems
Scalable mobile solutions
Software Testing
Software Testing for Web and Mobile applications using various test cases
Delivering software with performance, quality, security, and value
Use of Open source software and tools for quality testing
IoT Applications
Development of attendance control systems using RFID and sensor network technologies.
Expertise with various IOT platforms such as Raspberry Pi and GeekBox.
Focus on maintaining security and safety of IOT Devices.
Digital Marketing
Follow an omnichannel approach with a single goal to increase conversions, and repeat traffic.

Our custom online marketing campaigns perfectly fit your company's unique needs and goals.
Leverage our industry experience for awesome solutions
3000 +

Projects Delivered
Our Solutions make a Difference
Work we've done to help businesses reach the next level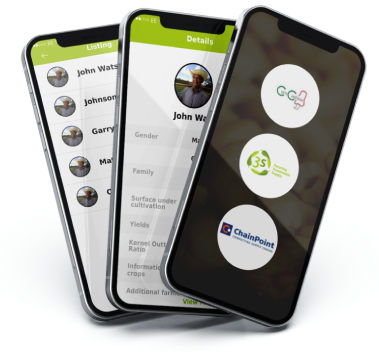 3S Traceability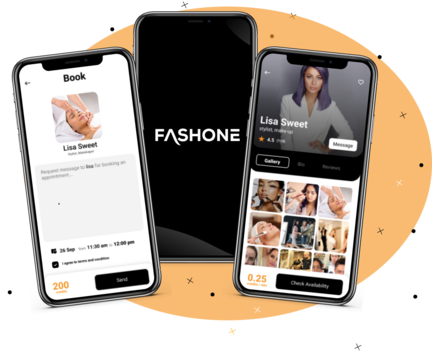 Fashone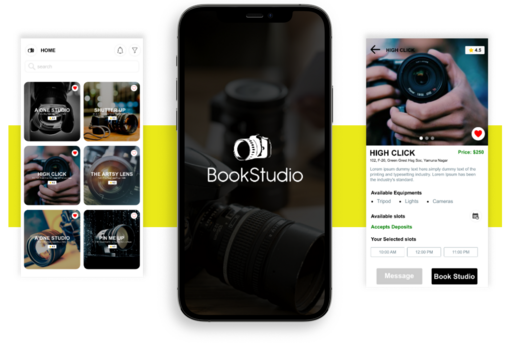 Book Studio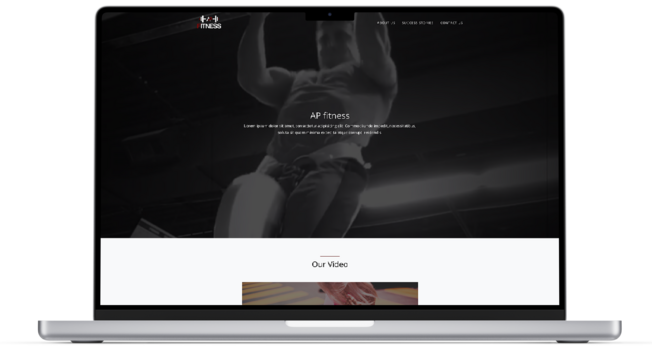 AP Fitness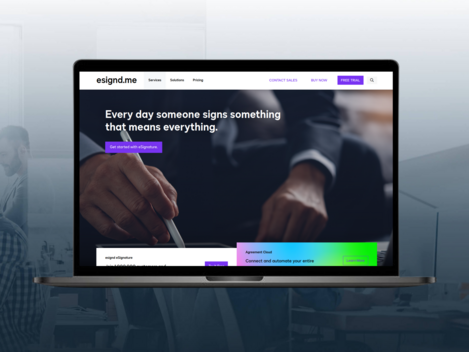 Esignd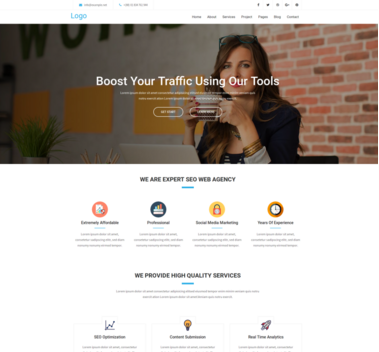 SEO Theme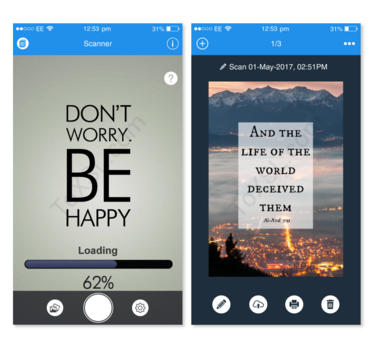 Scanner For You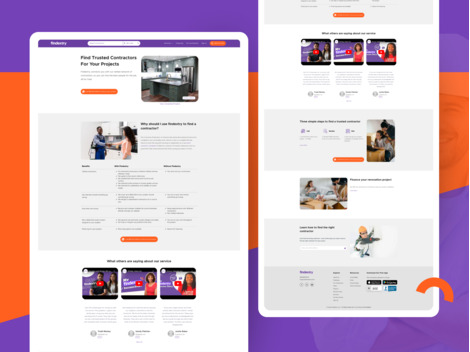 Findextry
Clients Reviews
What our customers say
Best Team we worked, We are really excited for new projects with his team! Highly recommended!
The team at ToXSL work professionally throughout the project, they put client satisfaction first and ToXSL team priority to ensure the works were delivered according to our requirement. The team even walk extra miles to make the changes needed on time. I extremely recommend Toxsl for anyone looking for a developer. I will definitely start a new project with Toxsl soon and will prioritize Toxsl for any of my future projects. Very Cooperative and Helpful. They are one of the best people, I worked with. Look forward to working with them again.
Technologies Used
Technologies we master