Building Android Apps is what we really excel at, and therefore, you can rely on our expertise when it comes to Android App Development. One of the many characteristics that set OZVID Technologies apart from the crowd of other Android app developers out there is our experienced team. Our expert team comprises of Android app developers with the skills, creativity, and expertise necessary to not only build a great app but a reliable one that is fully functional and customized to client's business brand. Our Android apps are capable to run on different versions of Android from Ice Cream Sandwich to Nougat.
We, at OZVID Technologies, boast an unmatched team of Android developers, which makes us one of India's leading Android app development company. At OZVID Technologies, we are pretty proud of the differences between us and our competitors. Our industry-best pricing is certainly one major advantage, ensuring that even small and mid-sized companies can avail our Android app development solutions without breaking the bank. However, our robust team is another advantage, ensuring that we can provide in-house solutions throughout every step of the app development process, from concept to design and bug testing to final polishing. 
Our team of experts has the perfect know-how about what creates a successful Android app. We follow the fixed payment method without any hidden charges. Once you strike the deal with us, we ensure that we complete your work on the agreed terms. We believe in delivering what we promised and at the affordable prices. With over 300 apps developed till date on Android and iOS, our experience and expertise ensure that the client will have the smoothest process possible and that the project is not derailed by hurdles and complications that can affect a new Android app development company.
Our apps have seen immense success, and we are proud to extend that to our clients. So what are you waiting for? Contact us and get going with a highly professional, efficient, and truly global Android app, which will benefit your business in a massive way.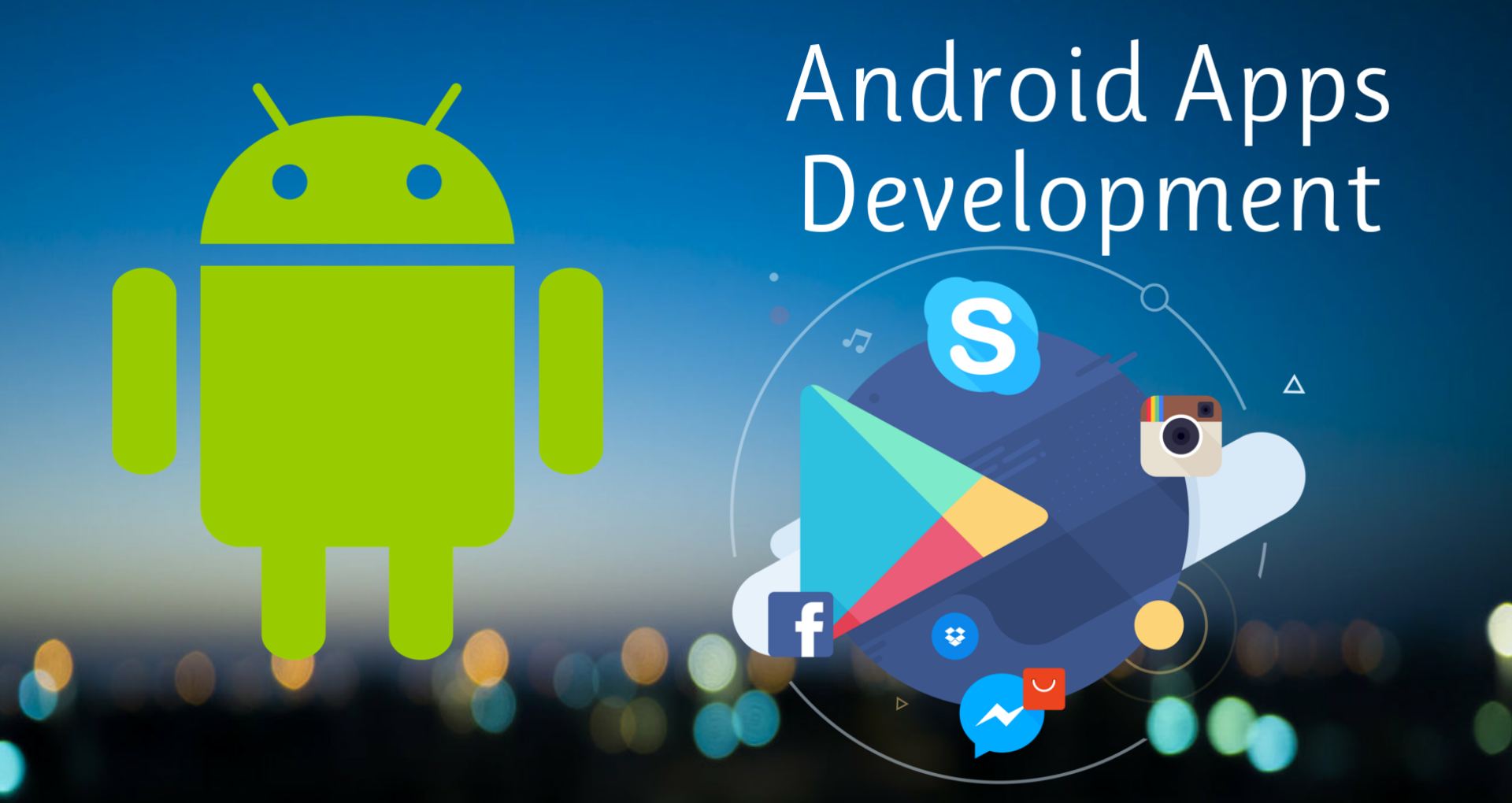 WHY US?
Amazing quality delivered every time.
On-time delivery and prompt customer support.
Extraordinary coding quality with total client satisfaction.
Hassle-free fixed payments and agreements with excellent development tools.
Process Flow For Android App Development at OZVID
Requirement Gathering

App idea with the client for concept evaluation
Refining the idea to make it more lucrative
Creating final requirements document
Finalizing the milestones to be achieved

Android App Design

Choosing the right style of design for the android app
Creating an initial draft of the Android App design
Finalising android app design

Android App Development

Creating all the android app assets (android app objects, background, animations)
Coding of the basic Android app mechanics
First draft delivery of the app which includes basic android app play and arts
Working further on the Android app based on the feedback
Level Design and UI elements creation
Integration of all the elements

Final Delivery

QA and Testing
Final Android App Submission
Submission of App into Google Play Store