Online Brand Management Services
Whether you are looking to create a new brand from scratch or redesign an existing brand, OZVID Technologies can build and manage your brand in a way that rivals your competition and gets noticed by customers. We provide a suite of sophisticated and comprehensive online brand management services in the USA, UK, Dubai, and India to build, enhance, and monitor your digital brand presence. If done right, brand management will allow you to build a brand that connects with your target audience.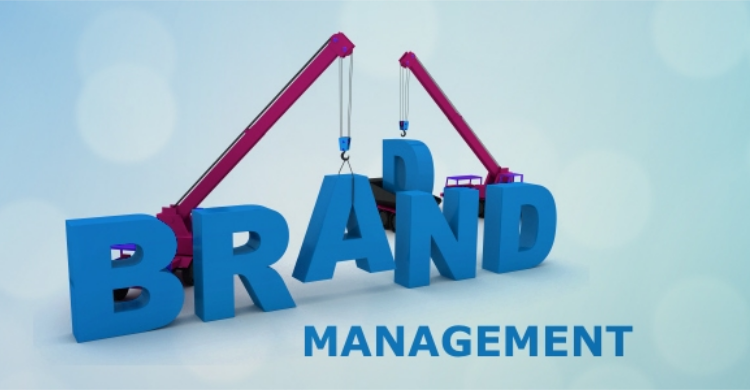 What do our Online Brand Management Services Include?
Brand Communication: Our brand management services help to build better communication that increases corporate value for your organization.
Brand Promotion: Our established brand promotion strategies help in the promotion of your brand among your target customers. We use powerful digital media to place your business and brand at the forefront.
Brand Identity: Our brand management services help brands communicate and expose themselves across multiple media platforms. Our services offer a new look and feel that helps you to move ahead of your competitors.
Choose Us
When you hire OZVID Technologies for your brand management, you get an entire team of creative, passionate, insightful thinkers united in a cause for the success of your brand. Our online brand management services handle your brand throughout its life cycle, using our strategies to review concepts with you according to your requirements. Our services make sure your platforms stay up to date, are properly monitored for activity, and continue employing the most effective practices, increasing your visibility.