OZVID Technologies has created numerous Internet of Things ventures. We have expertise in Raspberry Pi with Python scripts and different gadgets, like GeekBox with Android custom ROM. We unite industry information, procedure, design thinking and innovation capacities to help organizations digitize the physical world. We help organizations distinguish particularly where to focus on the procedure and experience level and accomplish cost savings, generation of revenue and risk management.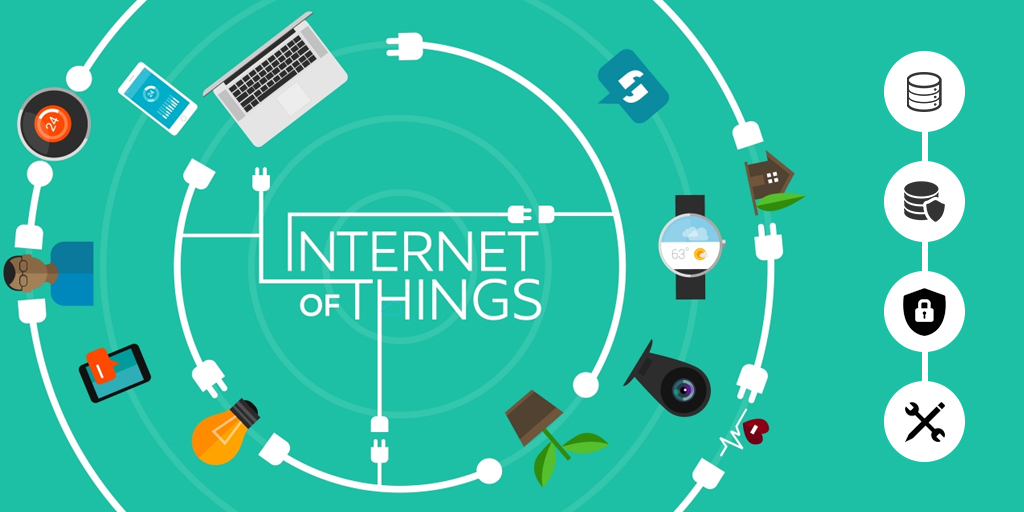 OZVID's IoT experts give plan aptitude so organizations can make delightful end-to-end encounters that make up the fabric of this new type of engagement.
WHY US?
We have talented and experienced experts that create and modify Android Open Source Project that suits industry needs.
We make custom applications and even coordinate outside equipment gadgets and sensors.
We identify fundamental areas where experience or process change could have a noteworthy effect.
We understand sensors and effectors to connect inputs and yields.
We connect with gadgets through Wi-Fi or Bluetooth.