IoT - A Revolutionary Technology
In an era where the world has shrunk to fit in a window, there has to be the presence of an effective technology that gives access to that window. Internet of Things has proven to be a substantial platform to meet the needs of this tech-oriented generation. IoT is the platform where physical devices are connected via the internet to communicate and make this world a better place for us. We, at OZVID Technologies, extend our expertise to provide innovative IoT application solutions specifically tailored to meet real-world challenges. We have secured a remarkable place in the market of Kuwait, India, Australia, the UK, and the U.S. by serving our clients with the best of services.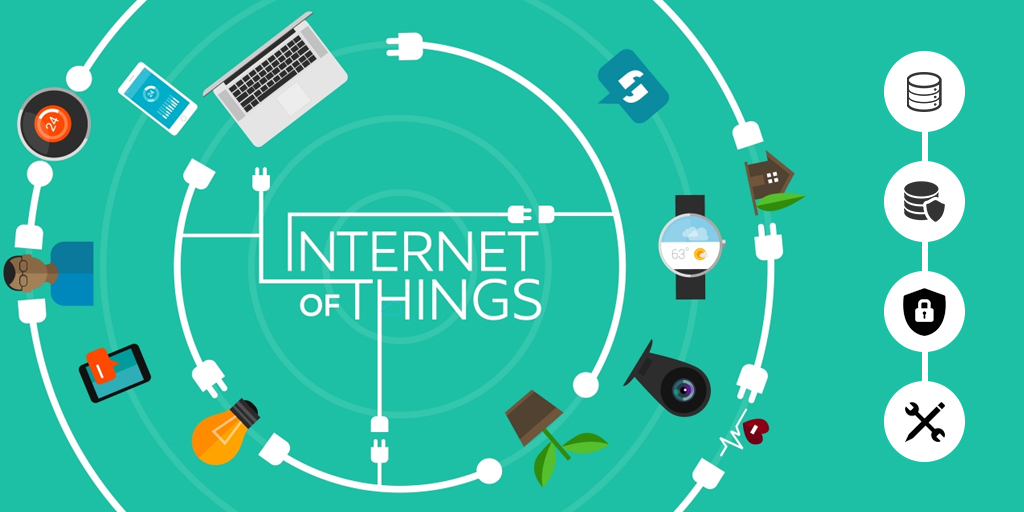 Our Services, include:
Why Us?
OZVID Technologies has made a remarkable mark in the field of the Internet of Things. Our ventures in this domain have set a milestone with our expertise in Raspberry Pi with Python scripts, our innovative products like GeekBox with Android custom ROM. Our IoT development solutions would help to enhance the efficiency of your business in the long run with a flexible plan layout that meets the end-to-end requirements of the industry. We implement smart solutions that meet global standards and norms. 
We develop custom applications and also coordinate external pieces of equipment, gadgets, and sensors.
We emphasize specific areas which can have an evident effect on the overall project.
Our team of developers offers you exotic real-time solutions for the development and modification of Android Open Source Projects.
We hold a better understanding of sensors and effectors to be connected to inputs and outputs.
We work through connecting gadgets over Wi-Fi or Bluetooth.