With the growing demand for intuitive designs on mobile and websites, customers need adaptable applications with complex elements. We at OZVID Technologies provide AngularJS mobile development services to create single page application that requires HTML, CSS, and JavaScript on the client side. We are having enough expertise and experience to use some of the important concepts of AngularJS like HTML views, controllers, route configurations, globalization, filters, localization and inline templates. 
AngularJS is an open source web application framework that addresses the challenges encountered in developing single page applications. It lets our developers at OZVID Technologies to extend HTML vocabulary for the web applications. It allows us to handle dependencies easily and help our developers to express the UI declaratively with reduced side effects. It also enables our developers to maintain design and development workflow and allows massive parallel development. 
By using AngularJS, developers at OZVID Technologies are able to provide flexible coding to escalate user experience with agile friendly and dynamic solutions as well as quality assured output. They tweak codes brilliantly and efficiently to meet customers personal need. OZVID Technologies has enormous experience in building websites with this beautiful, user-friendly and highly decorated framework for our customers. We recommend all the large websites to be built using AngularJS for the front end.
With the enormous experience and quality oriented approach, we always thrive to offer the best website using this framework to our customers. Our team at OZVID Technologies develop value by taking care of our clients' business. We never stop working for our clients along with the true spirit of service.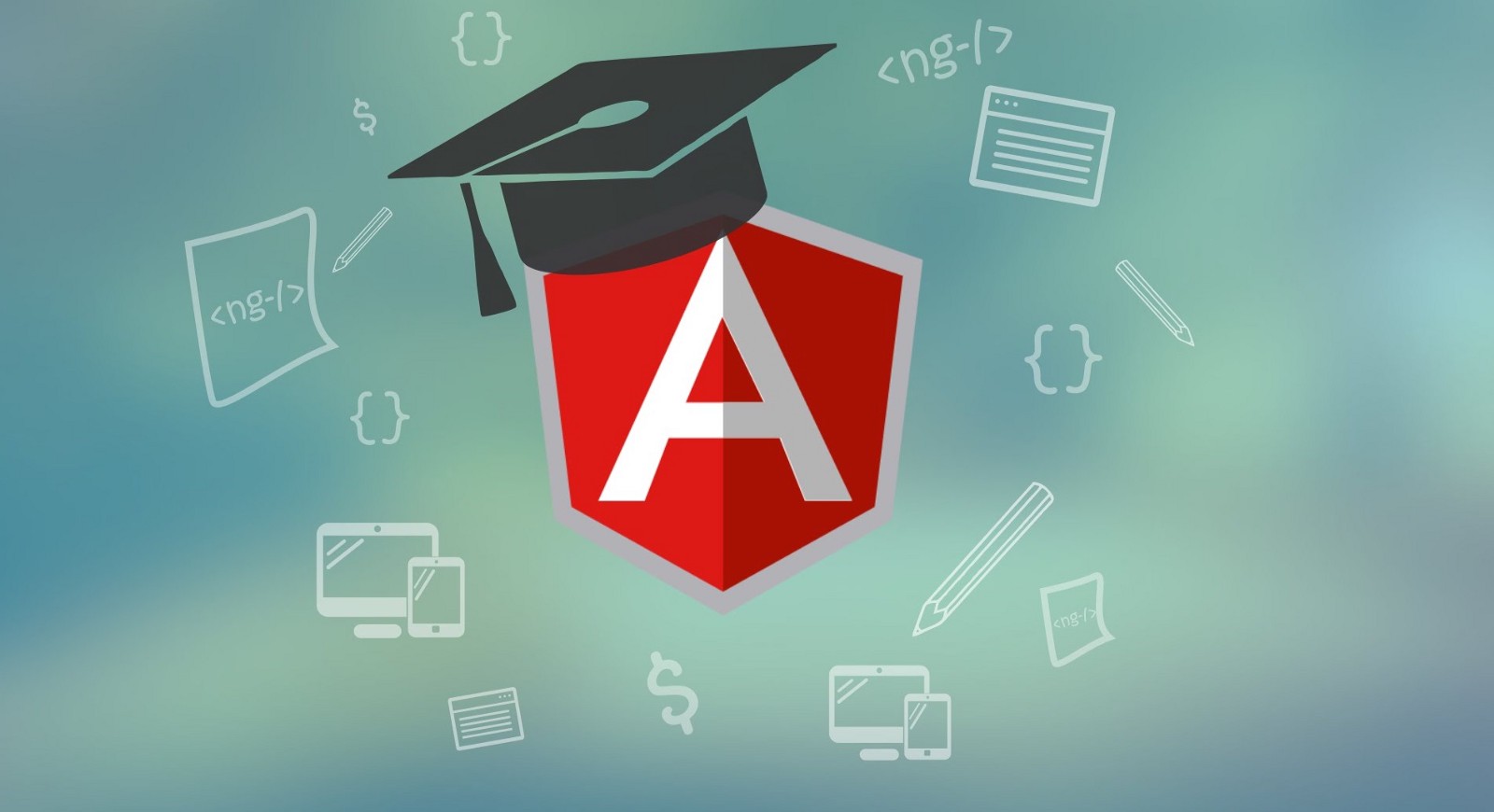 WHY US?
We create dynamic applications which are more proficient and better in versatility to render the defined business goals.
We understand your business concerns and build only what the client actually needs.
We provide 100% satisfaction to clients and focus more on business relationships.
We provide you talented professionals developing web advances and structures.
We offer quality assurance testing and deliver the project on time.
We are available 24/7 for our clients.
We offer progressive and agile friendly solutions.
We strive for performance optimization.