Our skilled developers at OZVID Technologies use NodeJS for speedy development and deployment of a website in the runtime environment. NodeJS development service is a great new open-source platform to build fast, scalable and real-time network applications easily. It is an event-driven, server-side JavaScript runtime environment for highly scalable network and real-time applications. We, at OZVID Technologies, offer an easy solution to build real-time systems. 
NodeJS consists of low-level APIs, amazing and rich web applications and a rich set of community-driven open source modules which attract the developers at OZVID Technologies to adapt this amazing development platform. They offer effective connection management and support web projects of the extremely high load with quick response. Our team's agile development methodology and collaborative approach enable us to post competitive pricing for clients who specifically demand to create their website using NodeJS. 
We offer fast, professional and cost-effective engaged model that suites customer requirements and undergo comprehensive quality assurance testing before making the website live. NodeJS development is particularly logical for companies looking to get the latest features in mobile app technology. We have been successfully using the event-driven and non-blocking model in NodeJS to develop applications. Our NodeJS developers make sure that clients get to benefit from app performance, speed, and scalability. Work with our team to get successful NodeJS application within your reach.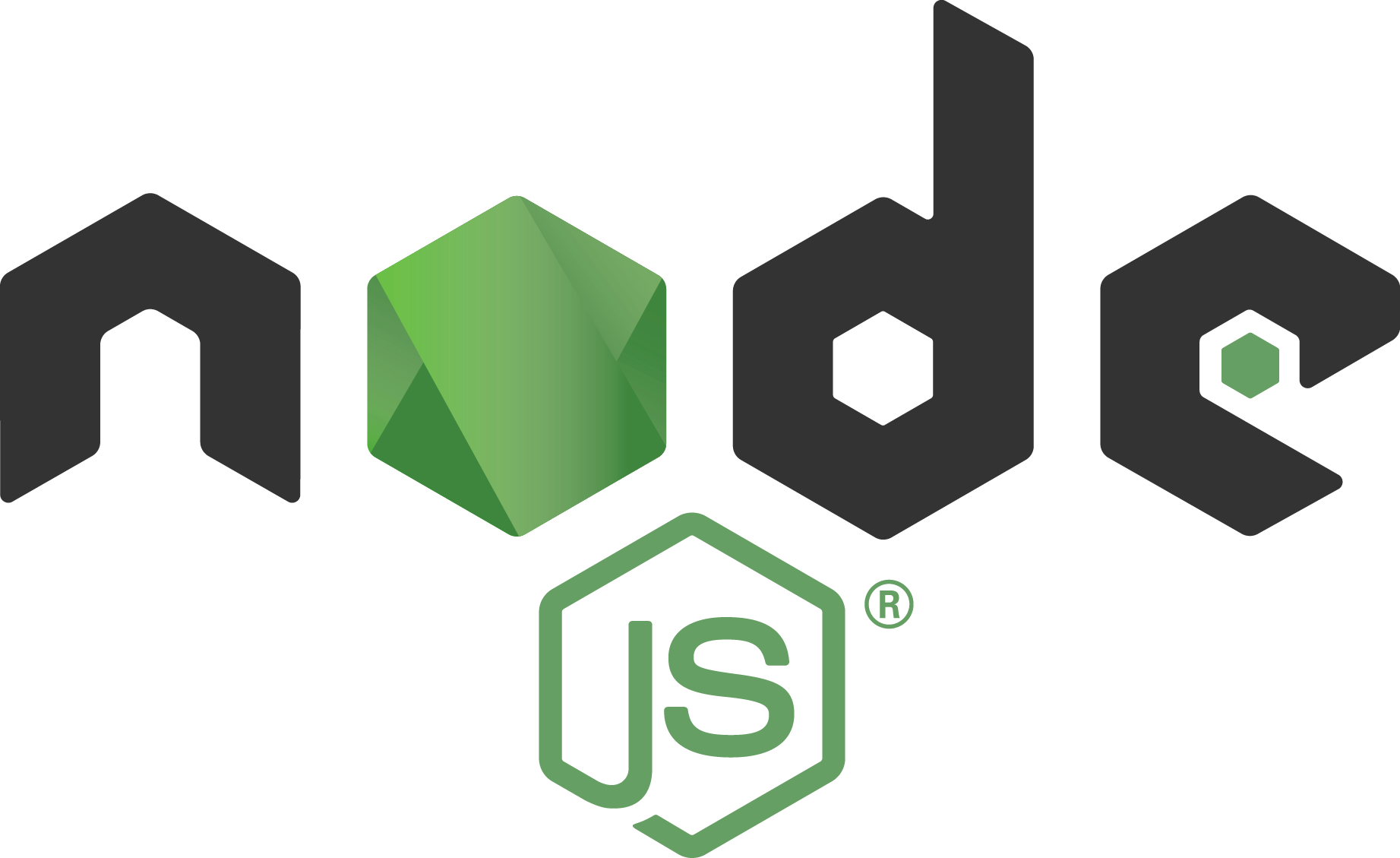 WHY US?
We have agile development process and methodology that offer fast, professional and cost-effective results.
Our main focus is to provide the high-quality product within time and budget.
We take care of architecting, composing and conveying the NodeJS details.
We enhance your execution and troubleshooting tools.
We help in bringing adaptability into your span.
We direct you to drive cutting-edge innovation.
We offer 100% client satisfaction.