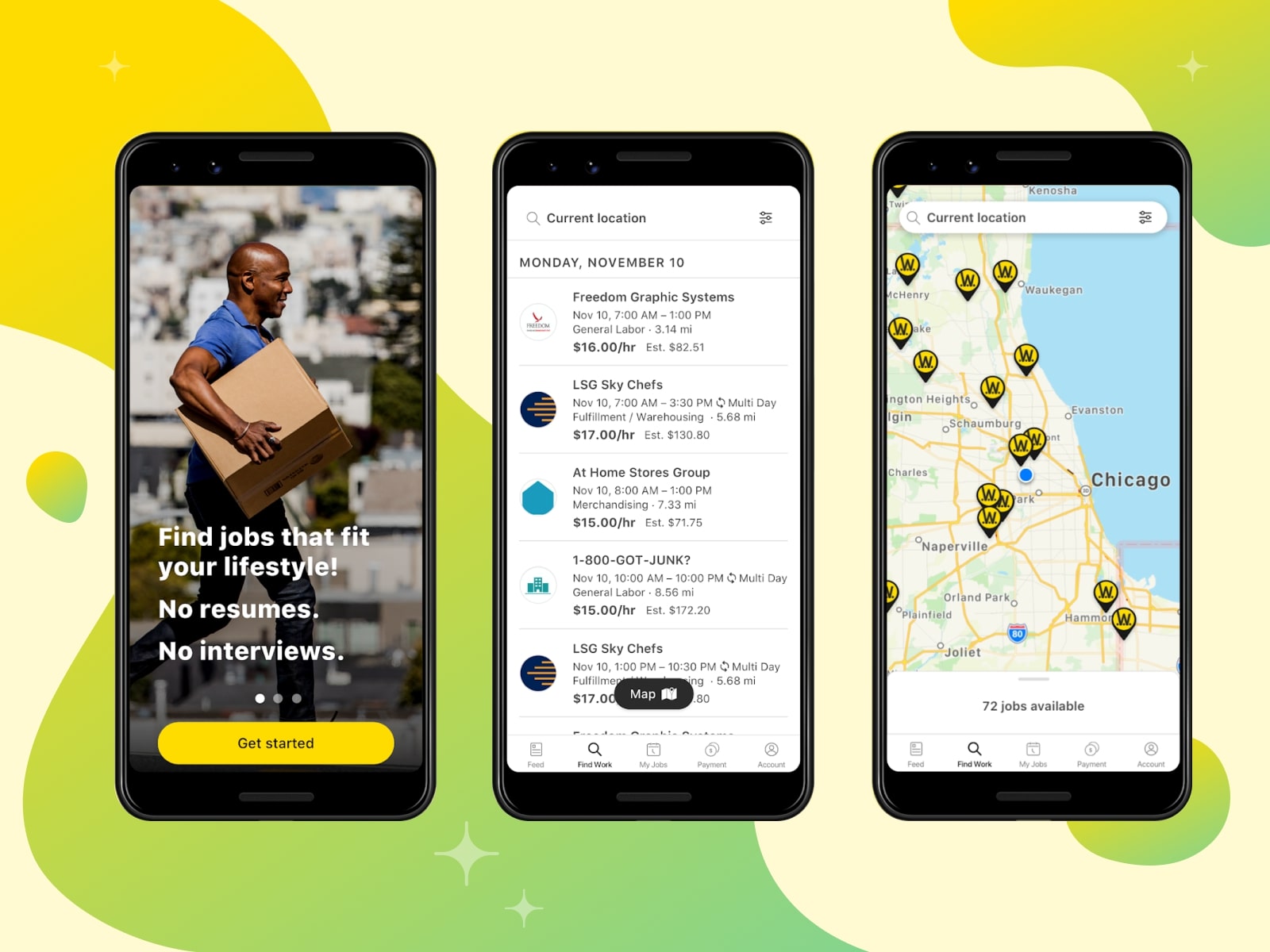 Wonolo is a marketplace for jobs. Here, employers will post jobs for multiple categories & subcategories as per their requirements. Jobseekers and aspiring candidates can apply for the jobs. Both candidates and employers have to pay processing fees for either posting a job or applying for a job. Employers will have to provide feedback in terms of ratings and reviews after the completion of the job.
Key Features
Marketplace for jobs
Post jobs for multiple categories and subcategories
Feedback support
Technology Used: PHP, Android, iOS, WordPress, MySQL, jQuery
---
Request Information
Let us better understand your project requirement. Please click on the "REQUEST DEMO" below and one of our experts will contact you to follow-up with further information.