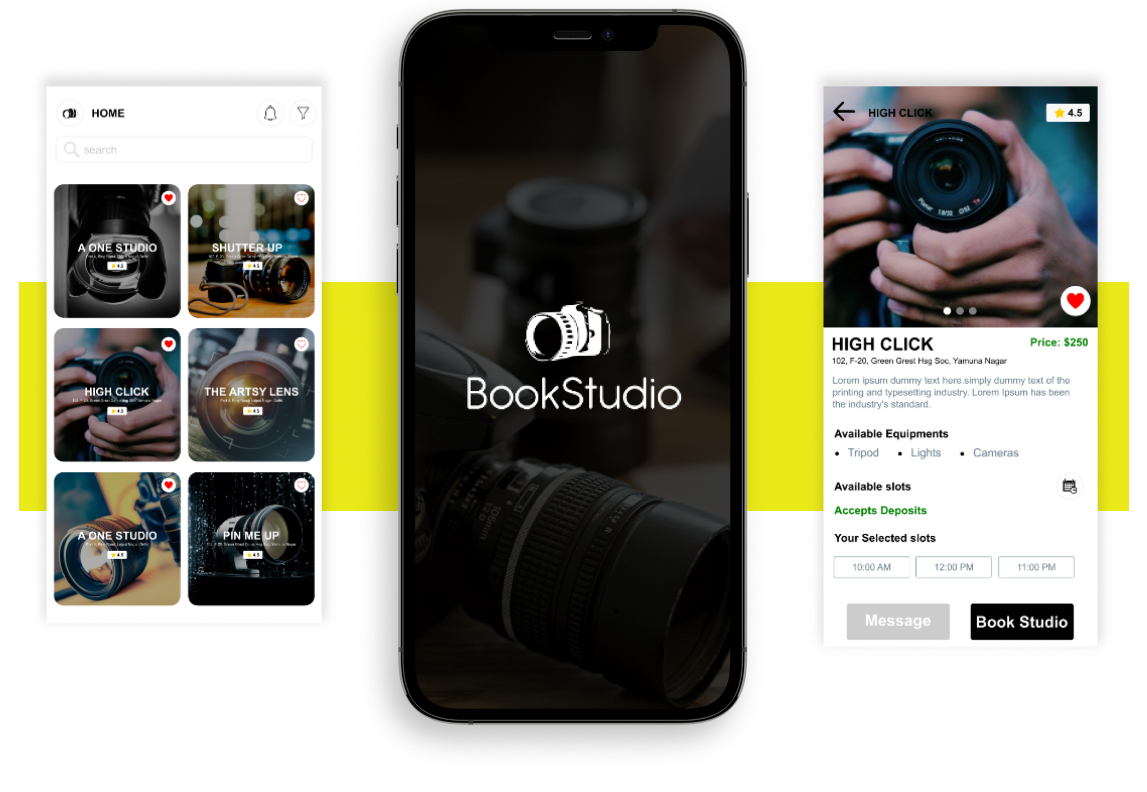 It is an application and website that helps the photographers and studio owners that makes their life simpler. So if a user is looking forward to booking their next photoshoot, it is the right place. Download the app and find all the nearby studios that are safe, affordable, and accommodate all their needs. It is the best platform for all the shoots within your price range!
Technology Used: Android, iOS
---
Request Information
Let us better understand your project requirement. Please click on the "REQUEST DEMO" below and one of our experts will contact you to follow-up with further information.