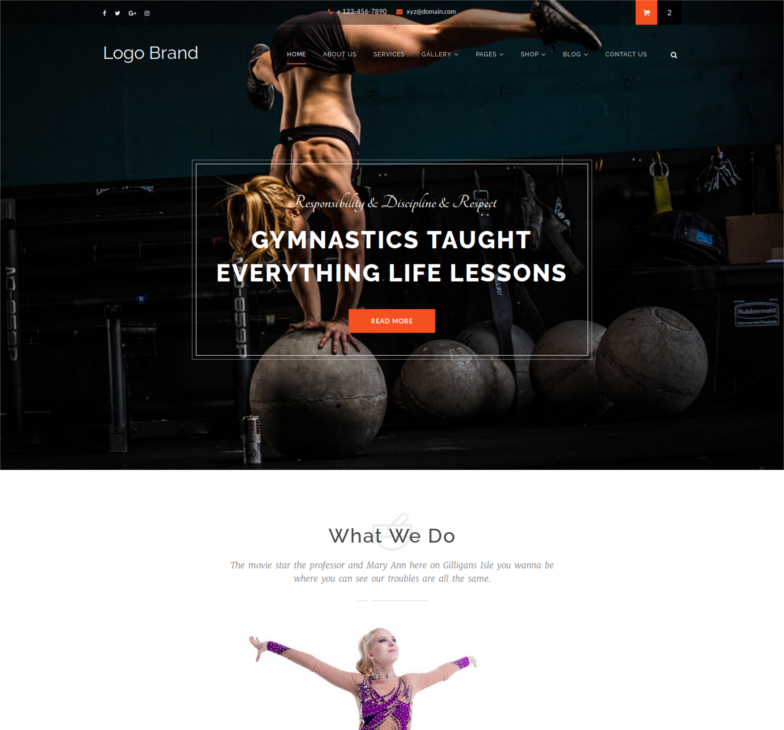 That this group would somehow form a family the way we all became the Brady Bunch girls were girls and men were men mister we use.
Technology Used : PHP
---
Request Information
Let us better understand your project requirement. Please click on the "REQUEST DEMO" below and one of our experts will contact you to follow-up with further information.