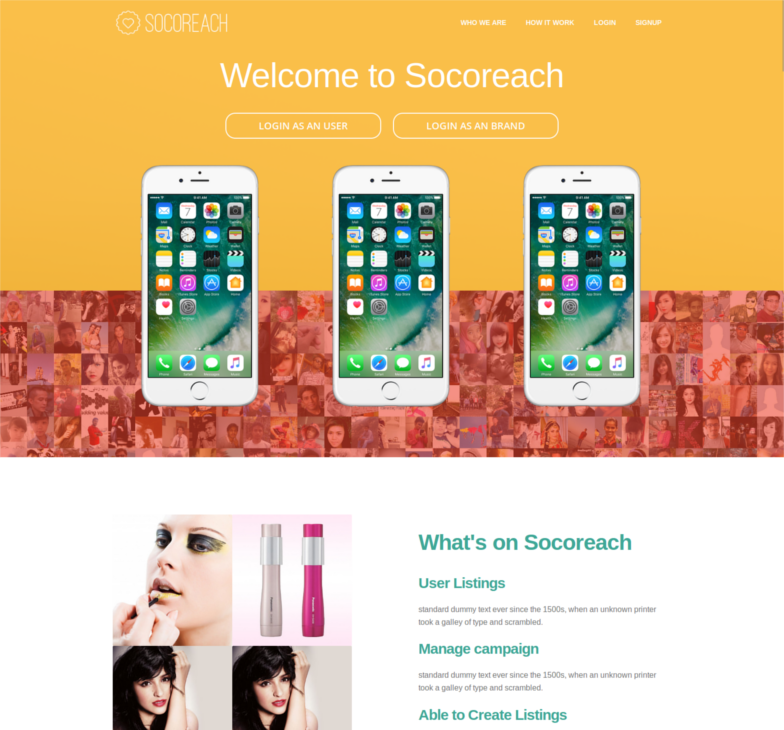 The objective of the application is to develop market place where user can post his Social Media account for BRANDS to come and buy space to advertise on the listing. User will create there listings to represent their services. Brands will create campaigns and select users for the campaigns. User will get paid once job will be completed.
Technology Used: Android, IOS, PHP,
---
Request Information
Let us better understand your project requirement. Please click on the "REQUEST DEMO" below and one of our experts will contact you to follow-up with further information.