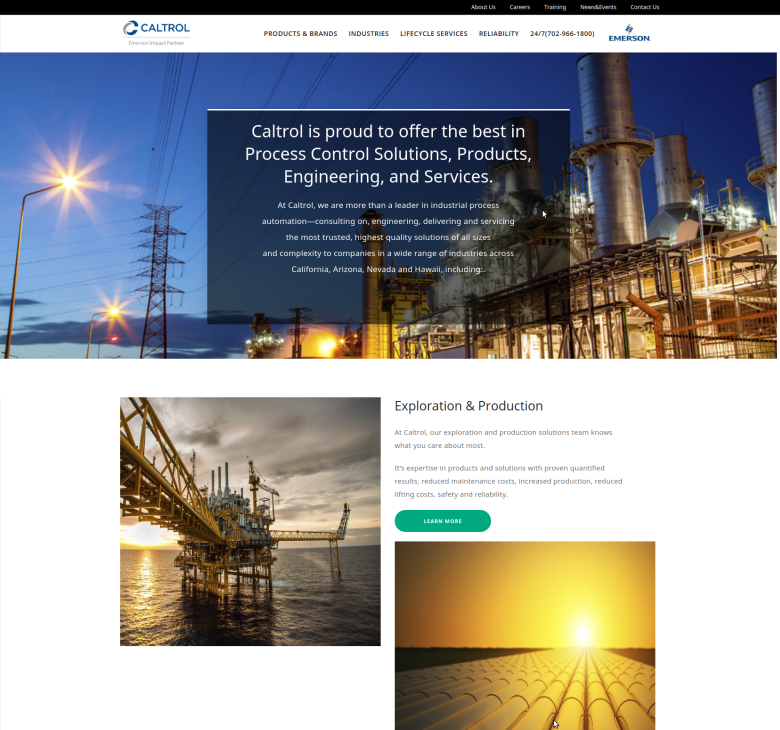 Caltrol is recognized as a leading provider of automation solutions including Valves, Process Control Solutions, Instrumentation, and Reliability. As an Emerson Impact Partner, we provide our customers with world-class technology, superior technical expertise, full lifecycle services, and local inventory to improve performance.
Technology Used: PHP, Wordpress
---
Request Information
Let us better understand your project requirement. Please click on the "REQUEST DEMO" below and one of our experts will contact you to follow-up with further information.