Our Innovation and Commitment for a successful project
Consistency, Quality, Experiences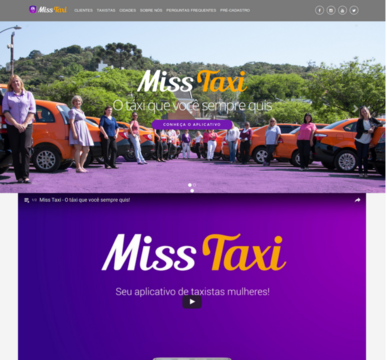 Miss Taxi is a mobile app along with admin panel with exclusively female drivers, but made for
people in general.
Technology Used: Web, PHP, Android, IOS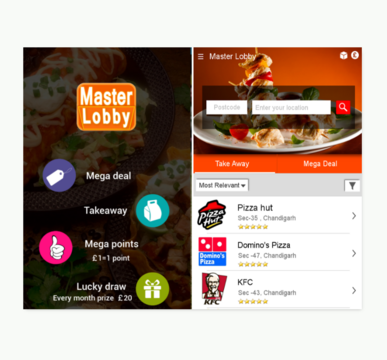 Master Lobby is a fantastic new service which offers a quick and easy way of ordering your favorite cuisine online. By simply entering your post code, various local takeaways will be listed, displaying their full menus and giving you a wide range of choice for delicious dining.
Technology Used : Android, ios, PHP, Web
MillionCoupons.com is a leader in digital coupons. We operate a promotion platform that connects great brands and retailers with consumers through Web, mobile and social channels.
Key Features :
1. Easily find the coupons nearby location
2. Filter the list of coupons of your choice easily
3. Display the location on map
4. Find coupons on other locations also
5. Direct call to contractor for more details
6. Check review and ratings for coupons and add your own reviews
7. share coupon among f...