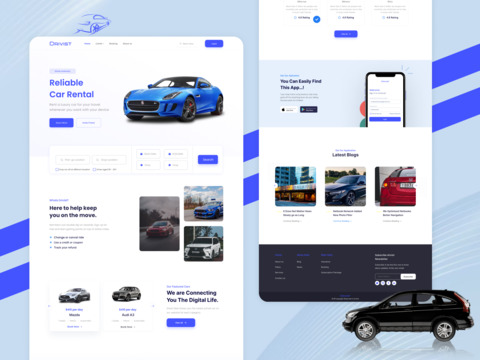 Drivist is a unique platform that excels in streamlining your rental experience. It helps you make your travel easy by allowing you to rent a car of your comfort. You can find or book a car, respond to booking requests, and start earning with the car.
Get the app Now!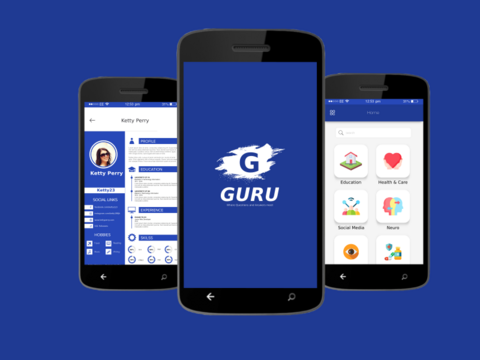 Guru is an interactive online platform that makes it faster and easier to find an expert with all the answers to all user questions from different fields. It is one of the best platforms that offer opportunities for providers and professionals to share their valuable and tested knowledge and skil...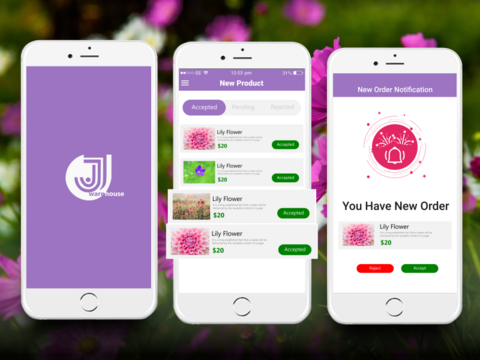 This platform allows you to gift your near and dear ones with chocolates, flowers, and many other exceptional gifts for all the flowers and beauty lovers. Whether it is a birthday, anniversary, wedding, reception, or any other occasion you can find a wide variety of gift items and get them delive...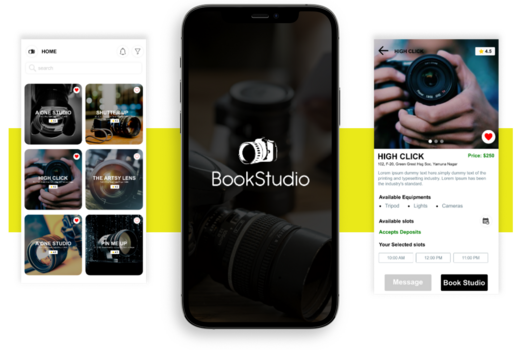 It is an application and website that helps the photographers and studio owners that makes their life simpler. So if a user is looking forward to booking their next photoshoot, it is the right place. Download the app and find all the nearby studios that are safe, affordable, and accommodate all t...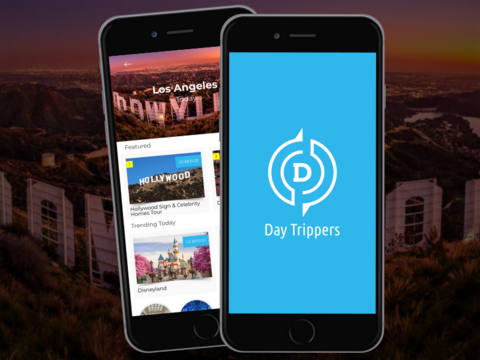 It is an application for all tour lovers. It is one of the world leaders in offering amazing travel experiences around the world. Day Tipper allows you to find all the local spots, tours, and activities that make your day perfect and happening. So, wherever you go discover all the travel activiti...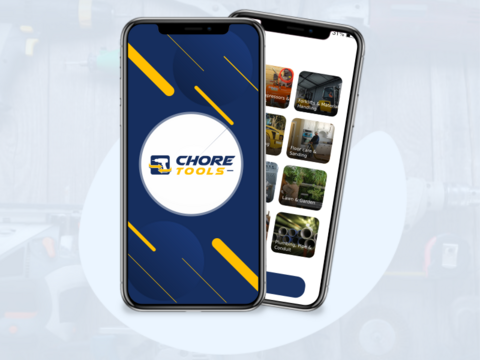 The purpose of this app is to offer different tools required for household and agricultural uses on rent. It is one of the best rental platforms where you can get the tools and rent out your tools also. The user can check out the rental availability, and service charges, and can offer additional...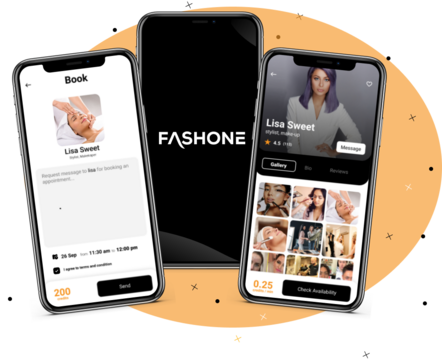 Fashone is a website cum application that solves all your fashion related queries connecting you face to face with the fashionista assisting as your virtual style advice. Also, if you have fashion-related knowledge register yourself as a Fashionista, submit your documents for clarity, and turn yo...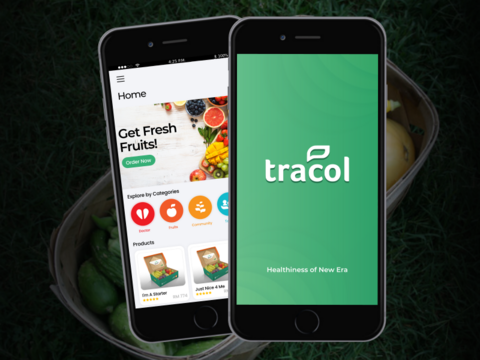 The platform offers the users and patients to get all their diet-related solutions and a customized fruit box to which they could also subscribe. Users can add as many products to their basket and the shipment is taken care of by the admin manually. It has an inbuilt payment gateway called Senang...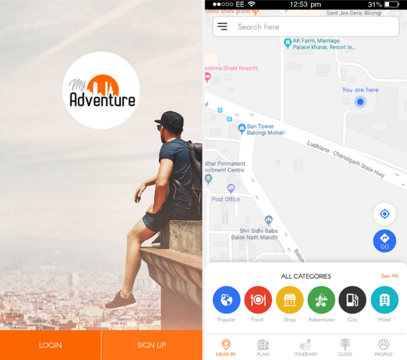 My Adventure is a Travel Navigation app that allow users to find places, activities during journey.
Technology Used: PHP, IOS, jQuery, Bootstrap, Yii2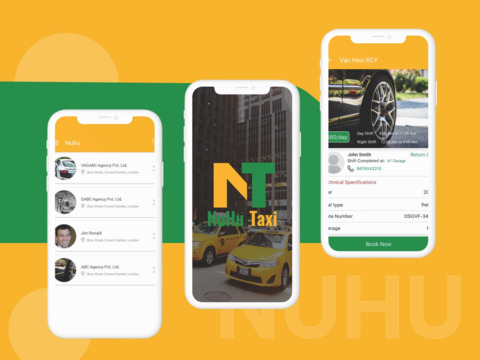 NuHuTaxi is a leasing app for taxi cab drivers. There's no need to go to a base to lease a vehicle anymore. All you do with NuHuTaxi is a book the available car with the tap of a button, and head to work with a fast and reliable vehicle.
Key Features: <...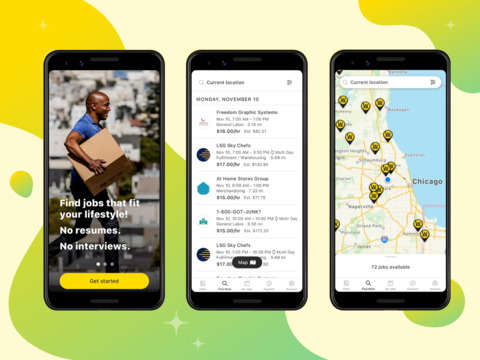 Wonolo is a marketplace for jobs. Here, employers will post jobs for multiple categories & subcategories as per their requirements. Jobseekers and aspiring candidates can apply for the jobs. Both candidates and employers have to pay processing fees for either posting a job or applying for a j...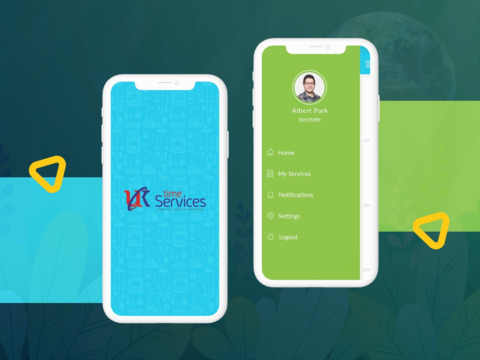 UK Time Services is a marketplace service provider solution that provides services like plumbing, electricians, household handyman, and more.
Technology Used: Android, iOS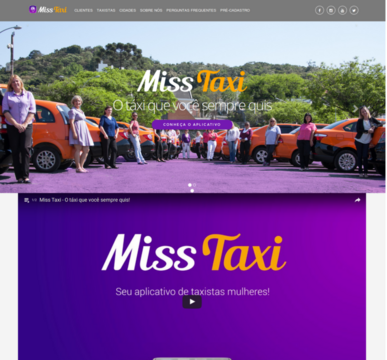 Miss Taxi is a mobile app along with admin panel with exclusively female drivers, but made for
people in general.
Technology Used: Web, PHP, Android, IOS