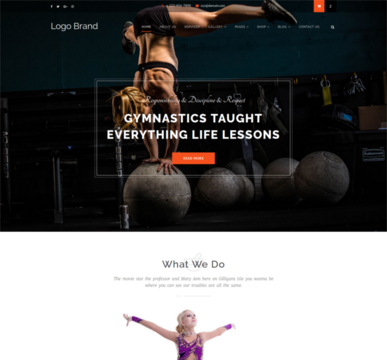 That this group would somehow form a family the way we all became the Brady Bunch girls were girls and men were men mister we use.
Technology Used : PHP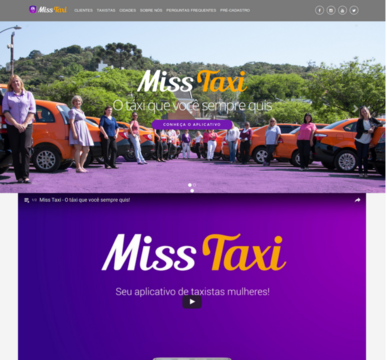 Miss Taxi is a mobile app along with admin panel with exclusively female drivers, but made for
people in general.
Technology Used: Web, PHP, Android, IOS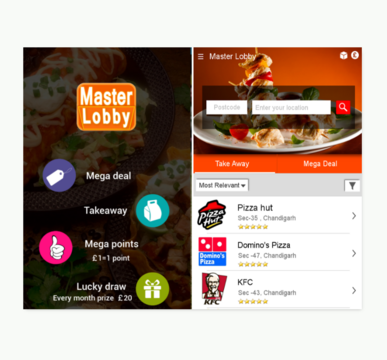 Master Lobby is a fantastic new service which offers a quick and easy way of ordering your favorite cuisine online. By simply entering your post code, various local takeaways will be listed, displaying their full menus and giving you a wide range of choice for delicious...