Our Innovation and Commitment to a successful project
Consistency, Quality, Experiences
Quiz U participates in a vibrant and engaging community with thousands of topics to choose from and new updates every week. Discover new interests along the way and make your own Quiz too!
Technology Used: iOS,
MedCheck - Lifelong doctor access **AUDIO or Video Visits** along with Chats & Emails allow our Best & Brightest Doctors (Sexologists, Dermatologists, Gynecologists, Pediatricians, Psychologists, Dieticians and other Specialists) to provide focused care – without your having to leave your home or office. With Video or Phone, our specialists can engage with you to diagnose your issues and provide an effective treatment plan. Your prescription will be available to you by email as well as in your account online and in your app.
UAVLance is the website of its kind geared towards bridging the gap between consumers and businesses in search of drone services, and the UAV pilots and service providers who deliver them. UAVLance allows pilots to bid on jobs, giving consumers the best price possible.
Key Features
Customers can hire a drone
Drone rental portal
Giving drone services to businesses
Enable consumers to seek and buy drones of all makes, models and specifications
Technology Used: jQuery, PH...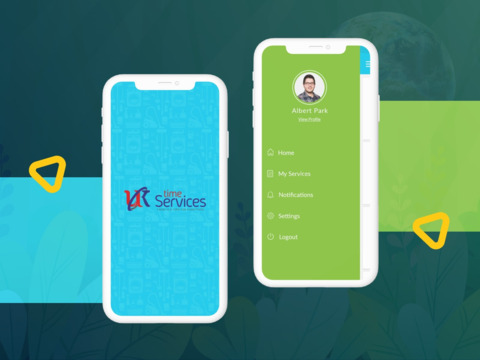 UK Time Services is a marketplace service provider solution that provide services like plumbing, electricians, household handyman and more.
Technology Used: Android, IOS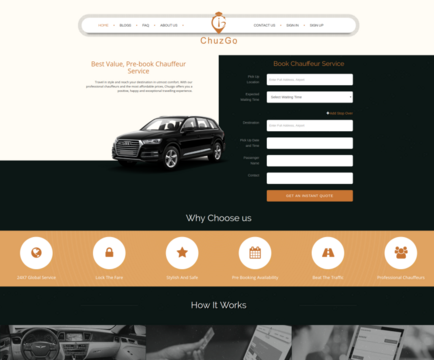 Chuzgo is a unique platform with an innovative idea of having professional chauffeurs to connect with valuable customers. Our efficient online pre-booking system, affordable prices and premium services make Chuzgo the best choice for all your travelling needs. We believe in delivering unmatchable service to our customers through our line of best vehicles and well trained professional chauffeurs.
Chuzgo takes pride in having our chauffeurs not just as drivers but our partners and the commission charged from them is almost three times lower that helps our chauffeurs to compete...
The golden network is an event booking website.
Technology Used: PHP, Web
In this application, events will be created and input through the website and attendees will use the mobile app during and after the event. The mobile app will probably require more than just mobile website capabilities, should need native features.

The website will allow for account creation and login, each account will be able to host multiple events.
Android: https://play.google.com/store/apps/details?id=com.mycaboodleevents&hl=en
Malipo is an intuitive and effective 'Kids Reward Application' which encourages children to do work harder and better for positive things. This tool will allow the children to achieve the rewards and motivates them towards good habits.
Technology Used: Yii2, PHP, iOS,
Links: https://malipo.co.nz/
https://itunes.apple.com/us/app/malipo/id1406273621?ls=1&mt=8
SAG Wagon Swag is an online shopping website.
Technology Used: PHP, jQuery, Bootstrap, Yii2 Framework
Finn Real Estate is a website for sale and rent of property.
Technology Used: PHP, jQuery, Bootstrap
SchoolGo helps both schools and parents track the safety of the students during their school bus trip. We aim to provide the best service that will help the bus driver to be in contact with the school and parents at all times, ensuring the children's safety.
Key Features:
• You will get notification 15 minutes before bus arrival.
• You can track the bus movement, knowing exactly when it will reach the desired destination.
• Get notification when the kids reach the school
• At the end of the school day, you will...
GoGirl is a ride-sharing mobile app designed for females with a number of service types allowing females to select a taxi type on demand or schedule one for later.
Technology Used: jQuery, Bootstrap, PHP, CSS
On-Demand Laundry Mobile Application allows users to book online for laundry services. The customer will be able to book laundry, track the laundry status, fix schedule time and get billing details on the App. The Laundry service provider will be able to manage the service requests.
Technology Used: Android, iOS, jQuery, PHP
Links: http://www.evershine.ae/
https://play.google.com/store/apps/details?id=com.evershine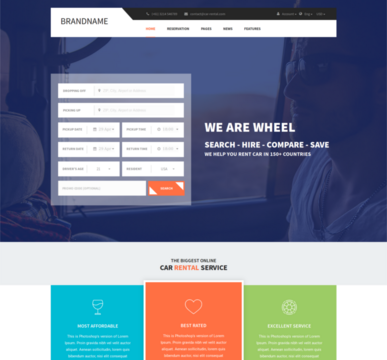 It is a Taxi website where you can hire and rent a Taxi
Technology Used: PHP, Web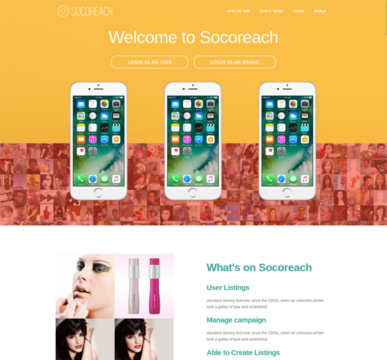 The objective of the application is to develop market place where user can post his Social Media account for BRANDS to come and buy space to advertise on the listing. User will create there listings to represent their services. Brands will create campaigns and select users for the campaigns. User will get paid once job will be completed.
Technology Used: Android, IOS, PHP,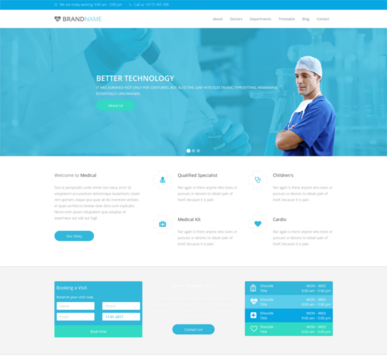 It is specially made for Hospitality & Medical.
Technology Used: PHP, Web